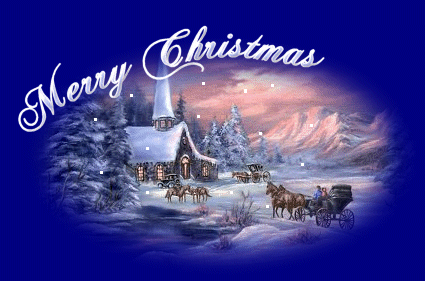 Holiday Hours:
Christmas
Closing Dec. 24th at noon.
Closed Dec. 25th and 26th.
New Years
Closing Dec. 31st at noon.
Closed Jan 1st and 2nd.
---
NEW FOR 2013!!
INCREASED UNLOADING CAPACITY!
DRYING CAPABILITIES WILL BE DOUBLED WITH THE INSTALLATION OF A NEW DRYER!!!
---
New Twin Bin Terra Gator Spreader for One Pass Grid Sampled Fields!
---
Call Today To Place A Target Offer For Corn,Soybeans, and Wheat!
765-754-7541
We offer seed treatments, including fungicides, insecticides, and innoculants for soybeans! Please call and speak with Kirk Kitts!
Locally produced honey, maple syrup, and chili mix is available for sale in our office!
---
Bracken DJ and Sound...
Its time to get your party started!
---